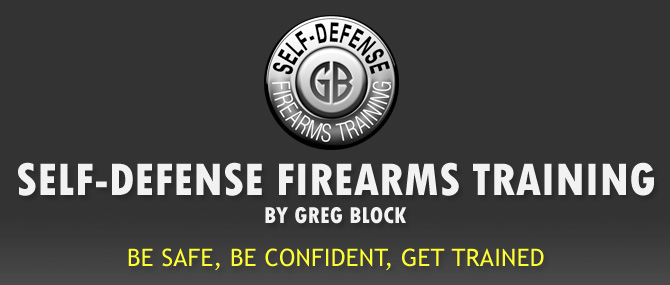 Contact Us
When I know what classes I want to take, what do I do?
When you are ready to register for a class, visit our
Class Schedules
page and click on the "Enroll in Class" link for the class you would like to take. When filling out the form you will be given the option to either pay online or mail in your payment. Upon receipt of payment, we will e-mail you confirming your attendance, supply details needed for class, and provide directions to the range.
For more information, please contact us.
Email:
greg@firearmstraining.com
Phone:
(714) 893-8676
Fax:
(714) 894-7656
Mail:
Greg Block
5375 Industrial Drive
Suite 107
Huntington Beach, CA 92649-1545